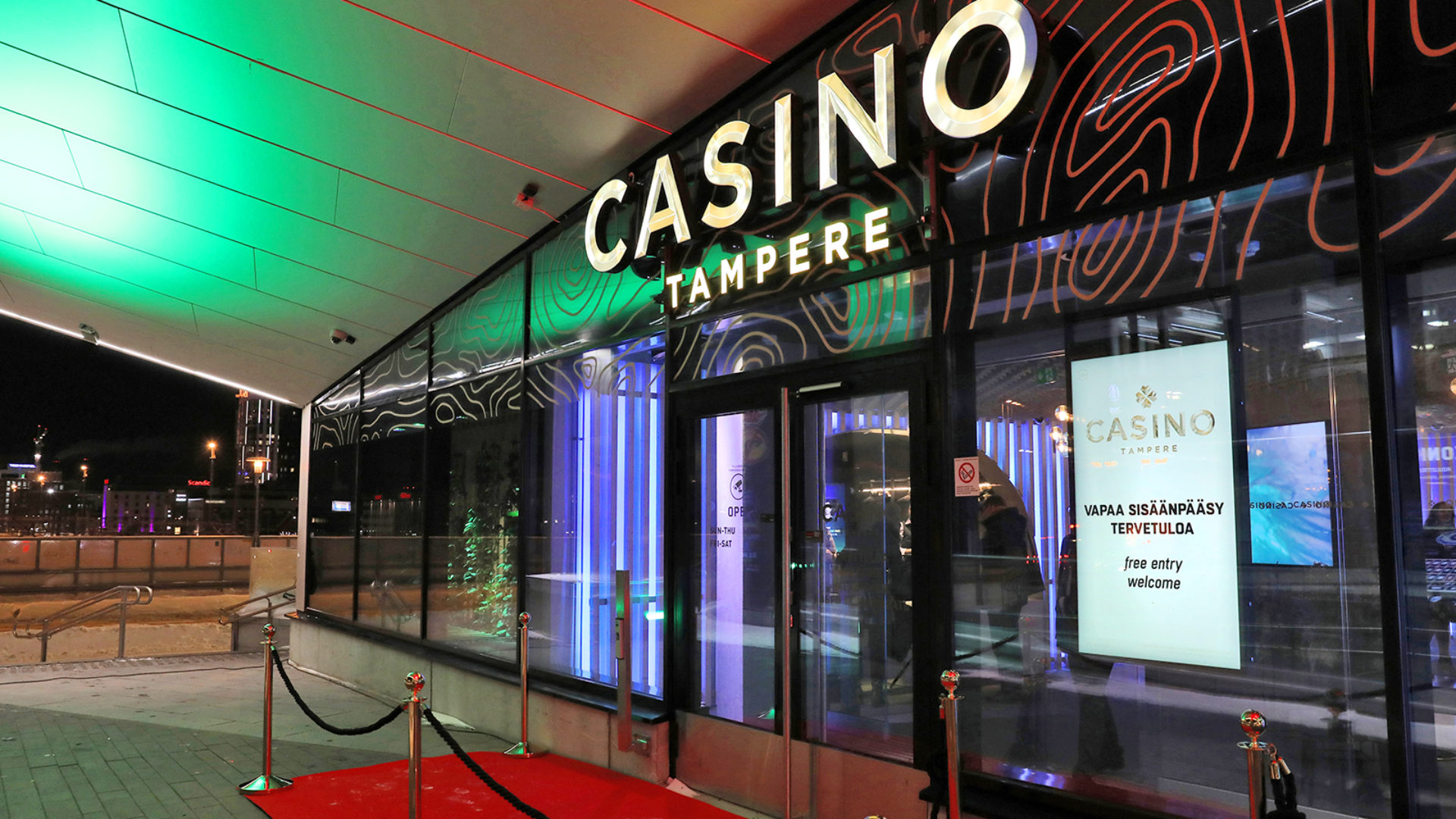 Nokia Arena has the best new Casino in the world
The flow of awards around Nokia Arena continues. This time the prize, World's Best New Casino award in the World Casino Awards™, was brought home by Veikkaus who ownes and operates Casino Tampere.
There were seven finalists in the category. In addition to the one from Tampere, five from the United States and one Australian contender. Casino Tampere being therefore the only European candidate.
"Big congratulations to Veikkaus! Casino Tampere is a carefully planned and unique meeting place, and now it is also deservedly receiving international recognition. This is a great award for both the designers and creators of the casino, as well as those who run the day-to-day operations", says Marko Hurme, CEO of Nokia Arena.