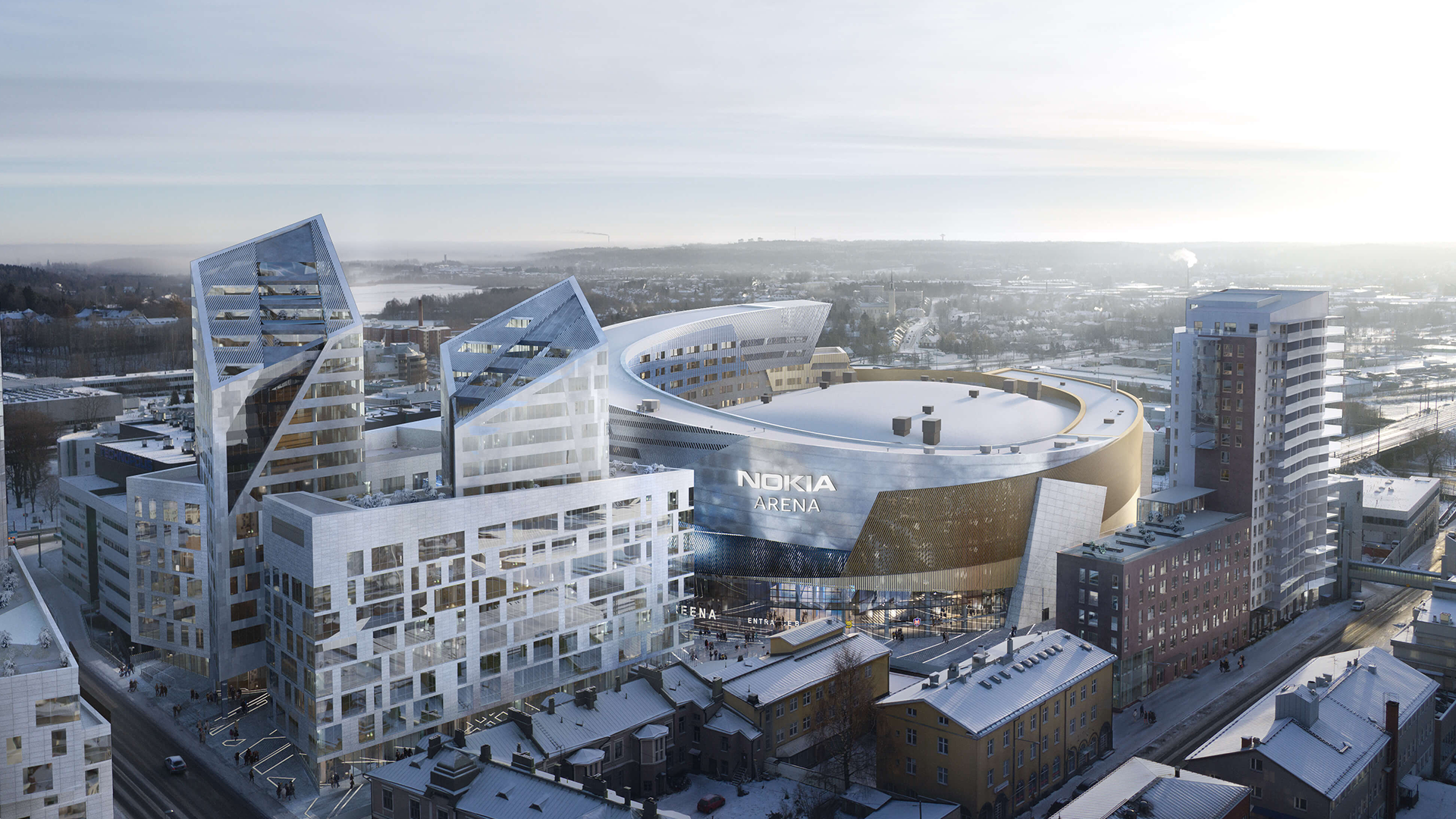 Akun Tehdas and UROS LIVE arena begin cooperation
Akun Tehdas, one of Finland's largest companies in the AV field, has signed a cooperation agreement with the UROS LIVE arena. The agreement includes AV services to be provided to the arena. The parties are committed to develop the arena's event activities and find the best possible solutions for the technical needs of events of all sizes.
"In order for the arena to have the best technical know-how, it is great to have a nationwide local partner with international skills", says Marko Hurme, CEO of UROS LIVE arena.
Akun Tehdas has also done a service agreement with the Finnish Hockey Association. Akun Tehdas is responsible for the AV services for the World Hockey Championships to be held in Finland in spring 2022.