Sustainability is music to the ears.
Responsibility at Nokia Arena
We are a unique event venue in both Tampere as well as the entire country. Thus, it is important to us to look after the environment and the people. While the arena was designed and built with these issues already in mind, sustainability is not really a one-off project. This means that we are continuously making improvements together with our partners as regards both larger and smaller activities.
Nokia Arena has been granted ISO 20121 certification, which means that our activities are sustainable from the perspectives of both the environment and social responsibility. The same applies to the organization of events at the arena. The criteria related to the ISO standard are reviewed regularly. Also, already at the construction stage, the gold level of the international LEED environmental certificate was set as a design goal. LEED is a holistic system that does not focus on just one aspect, such as energy, water or the healthiness of the building, but looks at the entity so that all the important elements work together to achieve the best possible outcome.
ENVIRONMENT
100 % Digital Arena
At the arena, we only accept digital payment methods. We have minimized the use of paper, cardboard, and plastic by operating fully digitally as regards tickets, access passes, and provision of information. In addition to being environmentally friendly, this is also extremely convenient.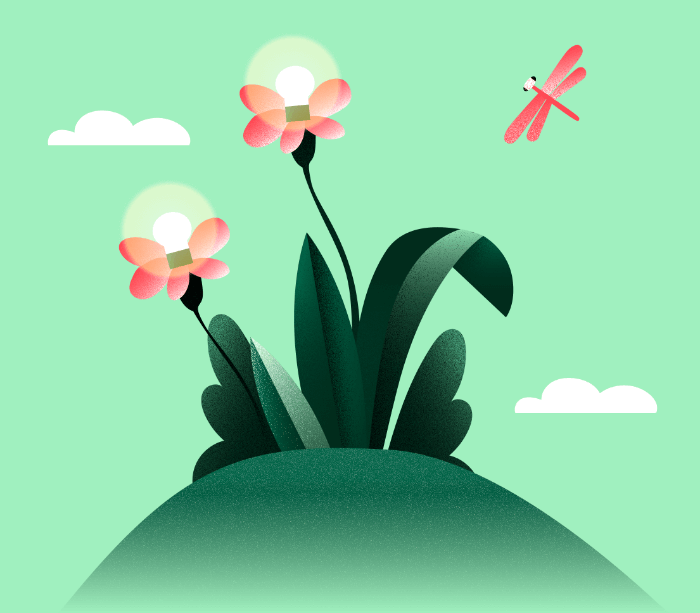 ENVIRONMENT
100% Renewable Energy
All the electricity we use consists of renewable domestic energy. While this is not the most affordable option on the market, we consider it a matter of principle. And when the temperature begins to rise, our gentle giant is kept cool with district cooling that utilizes the deepest sections of Lake Näsijärvi. Consumption of electricity is minimized through the use of LED lighting.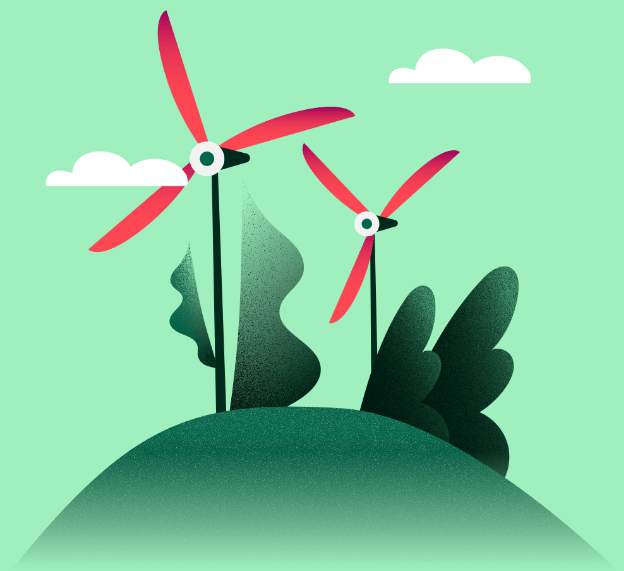 ENVIRONMENT
100 % Recycling
In our restaurants, refreshments are served in reusable plastic cups. Dedicated recycling points for the cups can be found in the restaurant corridor. All waste including paper, cardboard, plastic, glass, metal, and biowaste is completely recycled. No residual waste is produced.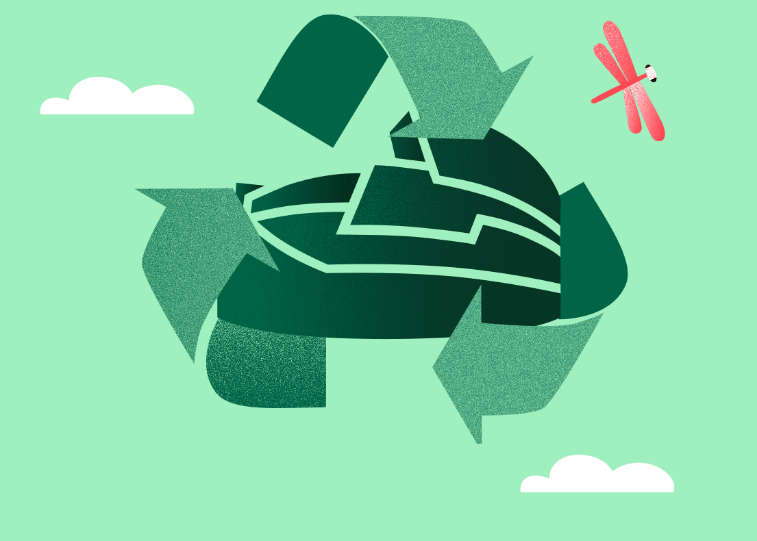 PEOPLE
Safe Experiences for Everyone
Everyone is warmly welcomed to enjoy the events at Nokia Arena. All our events are free of discrimination and harassment. The building has been designed such that people with restricted mobility can also move easily from one level or facility to another. Corridors are equipped with tactile signs to allow people with vision impairment to move freely within the arena. Events are organized in accordance with the ISO 20121 standard, which means that sustainability is considered in a comprehensive manner from the perspectives of both the environment and social responsibility.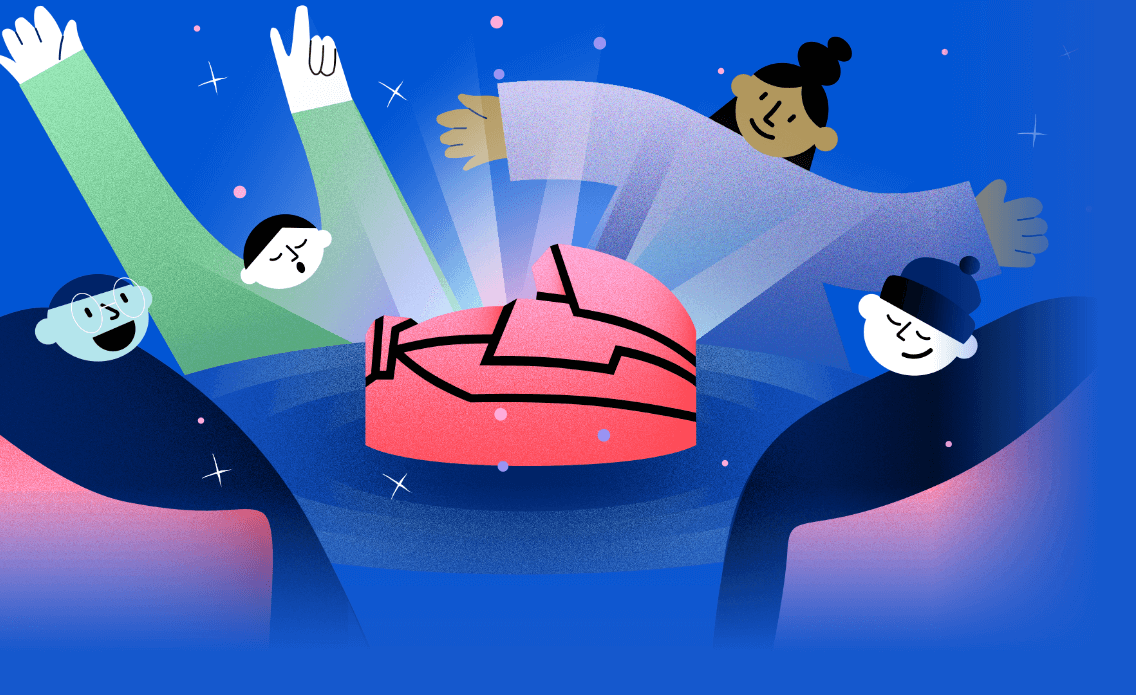 TRANSPORT
Eco-trip to Front Row Seats
The central location of Nokia Arena allows visitors to arrive at the venue easily using public transport, on foot, or by bike. The Tampere railway station is located nearby and our cooperation agreement with VR means that additional trains are scheduled for days on which events are held at the arena. Your ticket to a game can also be used to travel on trams and buses on game day. A dedicated parking area for bicycles can be found on Ratapihankatu next to the entrance of the Lapland Hotel.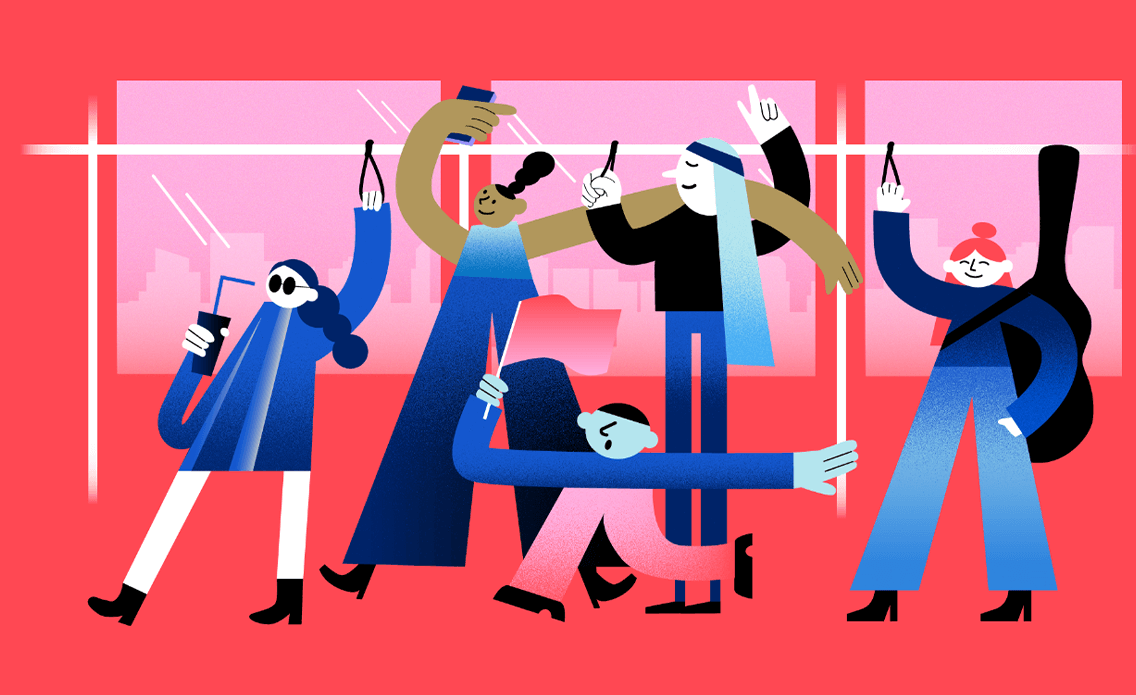 Give Your Feedback and Help Us Improve
Do you have ideas on how we could further promote responsibility at the arena or a pleasant experience you would like to share with us? We would like to hear your feedback.
You can also use our feedback form to easily provide your input.