Services
Delicious moments at a restaurant, memorable suite experiences, high-standard accommodation with a roof terrace sauna, not to mention our larger and smaller meeting rooms – we have all the services you need to create a unique event experience. See, experience, taste and enjoy – this is a palette you cannot find anywhere else!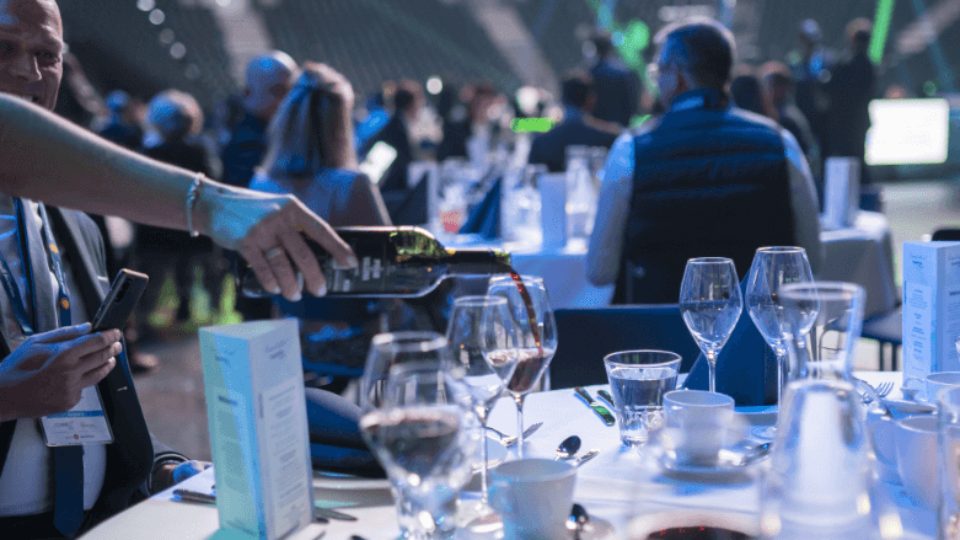 For event organizers
We provide versatile, adaptable facilities for unique event experiences.
Read more ›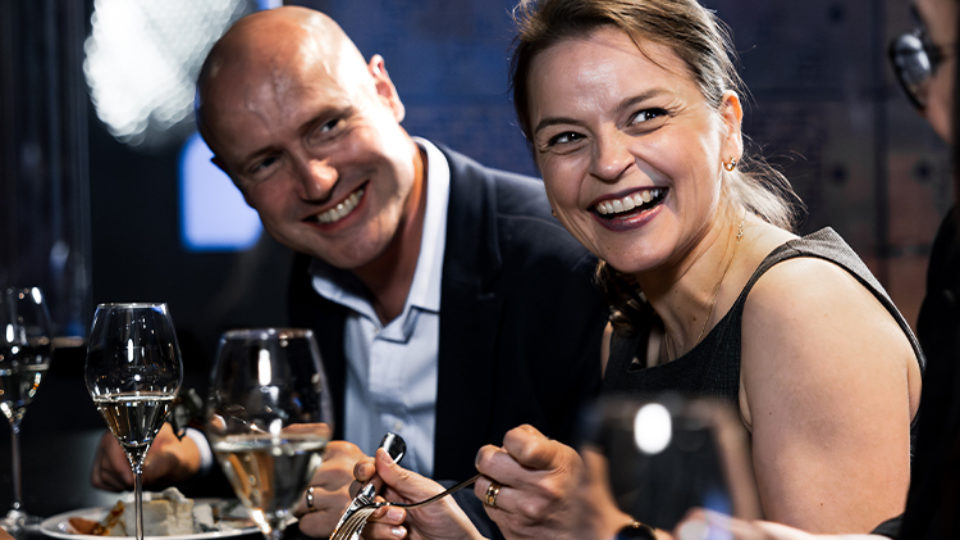 Boxes and booking
Enjoy an event with your own group in suite seats.
Read more ›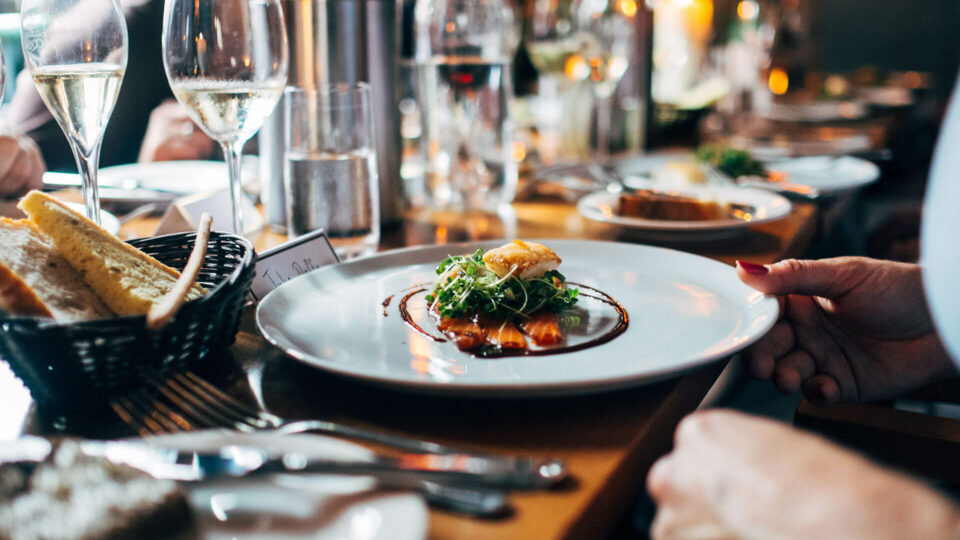 Food and drink
The 22 first-rate restaurants and bars at the arena serve memorable culinary experiences for every taste.
Read more ›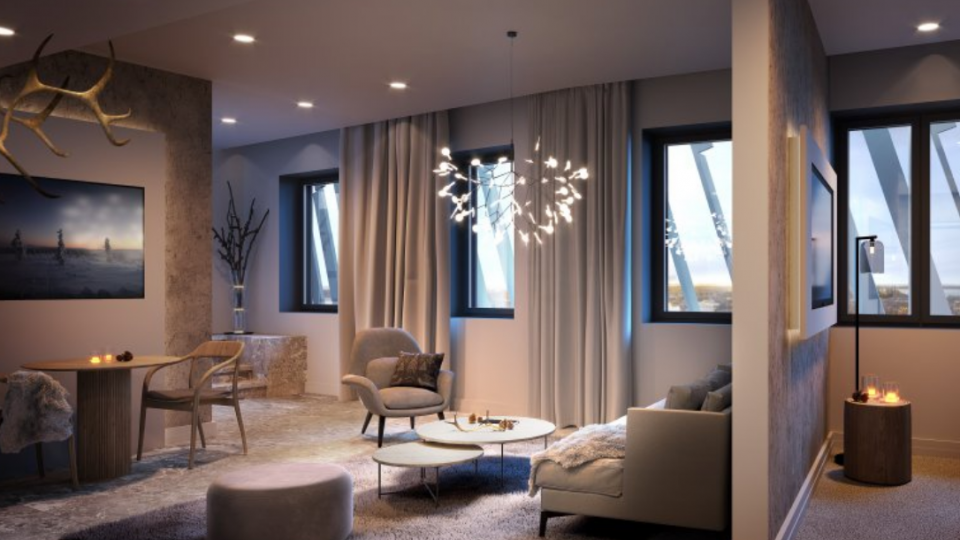 Lapland Hotels Arena
Lapland Hotels Arena lives and breathes the events, beat and modern atmosphere of Nokia Arena.
Read more ›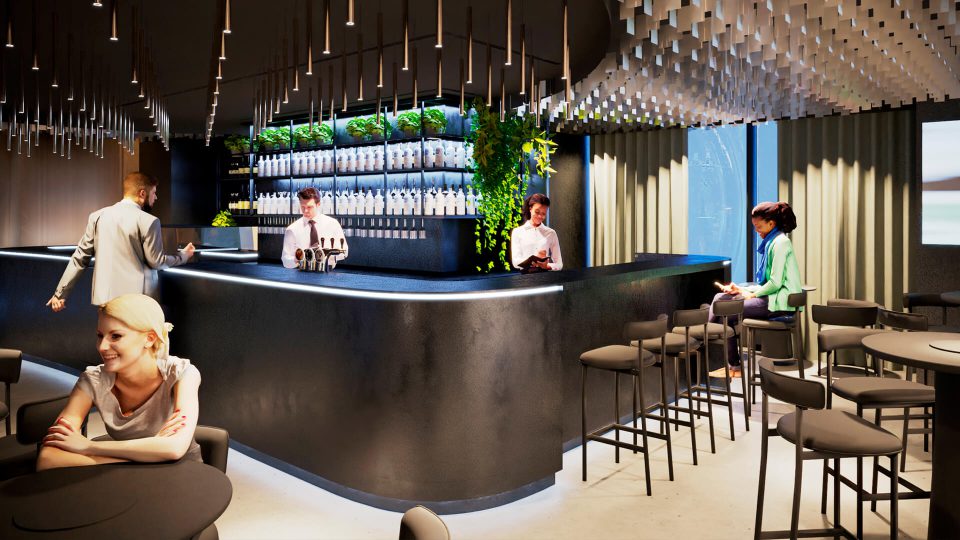 Casino
Casino Tampere is a new type of arena casino with a modern look, a lush and bright place where adult visitors can enjoy themselves.
Read more ›
Book ice time
Book ice time in the practice rink of Nokia Arena.
Read more ›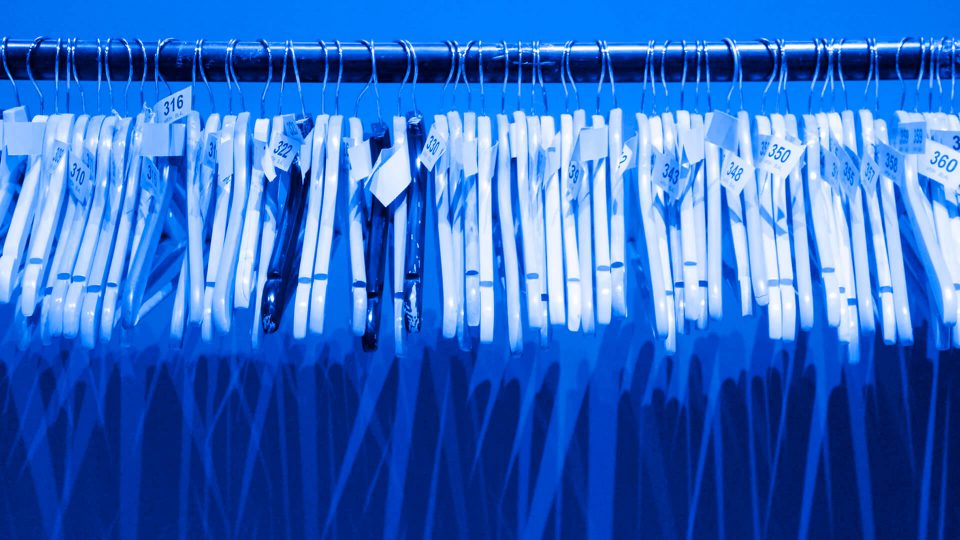 Cloakroom
We warmly recommend that you leave all your larger belongings, such as umbrellas at home, because the arena does not have a separate cloakroom.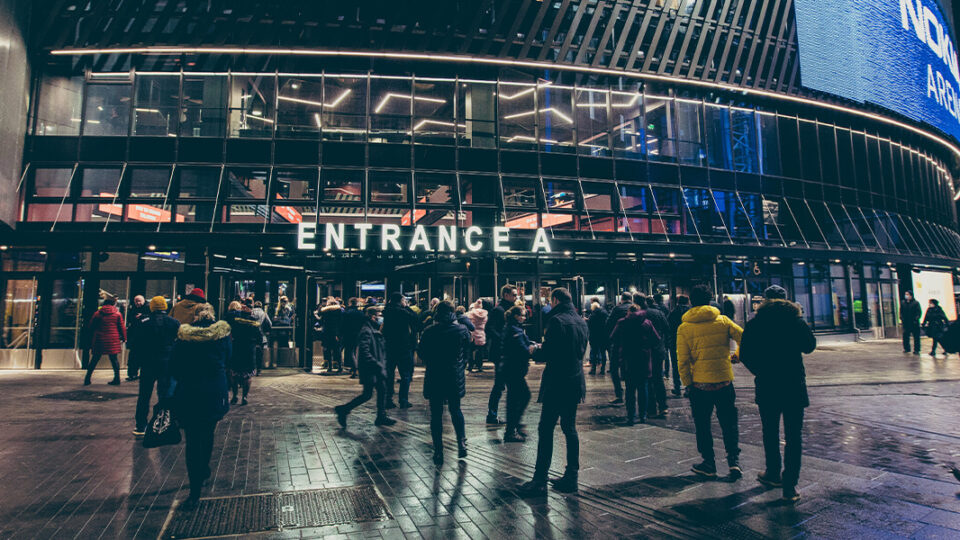 Parking
You can easily get to the arena on public transport from near and far. We therefore recommend that you leave your car at home. If you do decide to come to an event at the arena by car, see the nearest parking areas here.
Lue lisää ›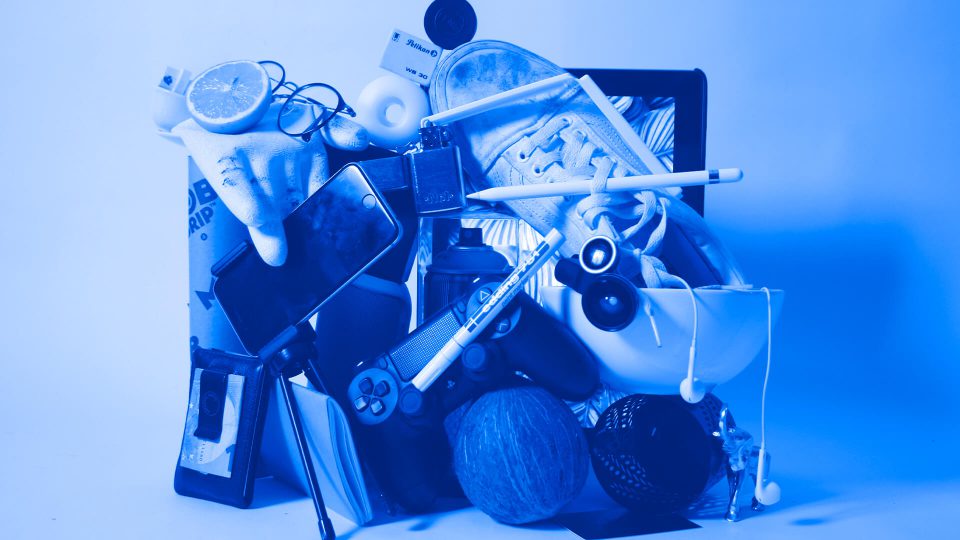 Lost and found
Inquire about lost property by contacting the Lost Property Office of Pirkanmaa (Pirkanmaan löytötavaratoimisto) by phone, +358 600 300 758 (call charge starting at EUR 2.18/min + mobile/local network charge).  Address: Suvantokatu 10. Open Mon 11 am – 5 pm, Tue–Wed and Fri 12 noon – 5 pm.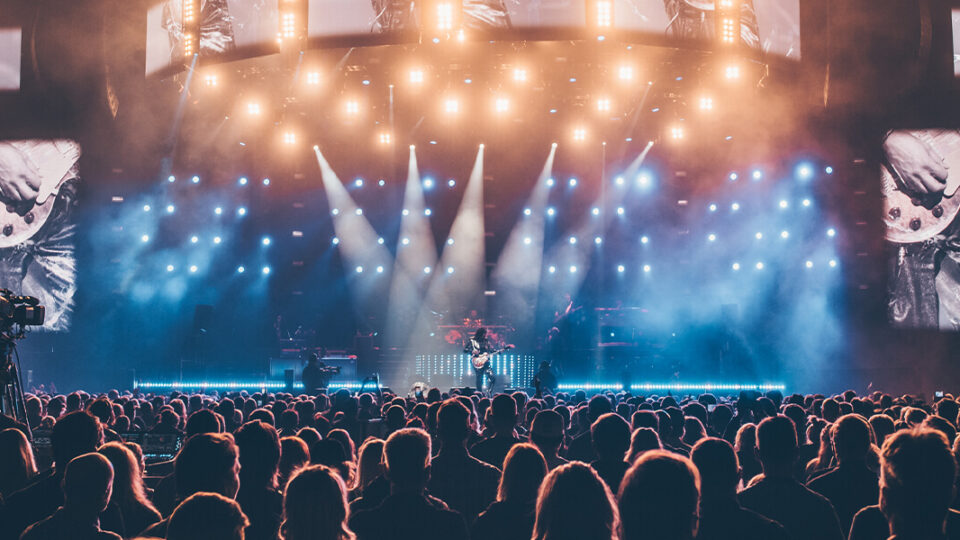 Contact us
Nokia Arena is located at Kansikatu 3, 33100 Tampere, Finland. Other useful contact details can be found here.