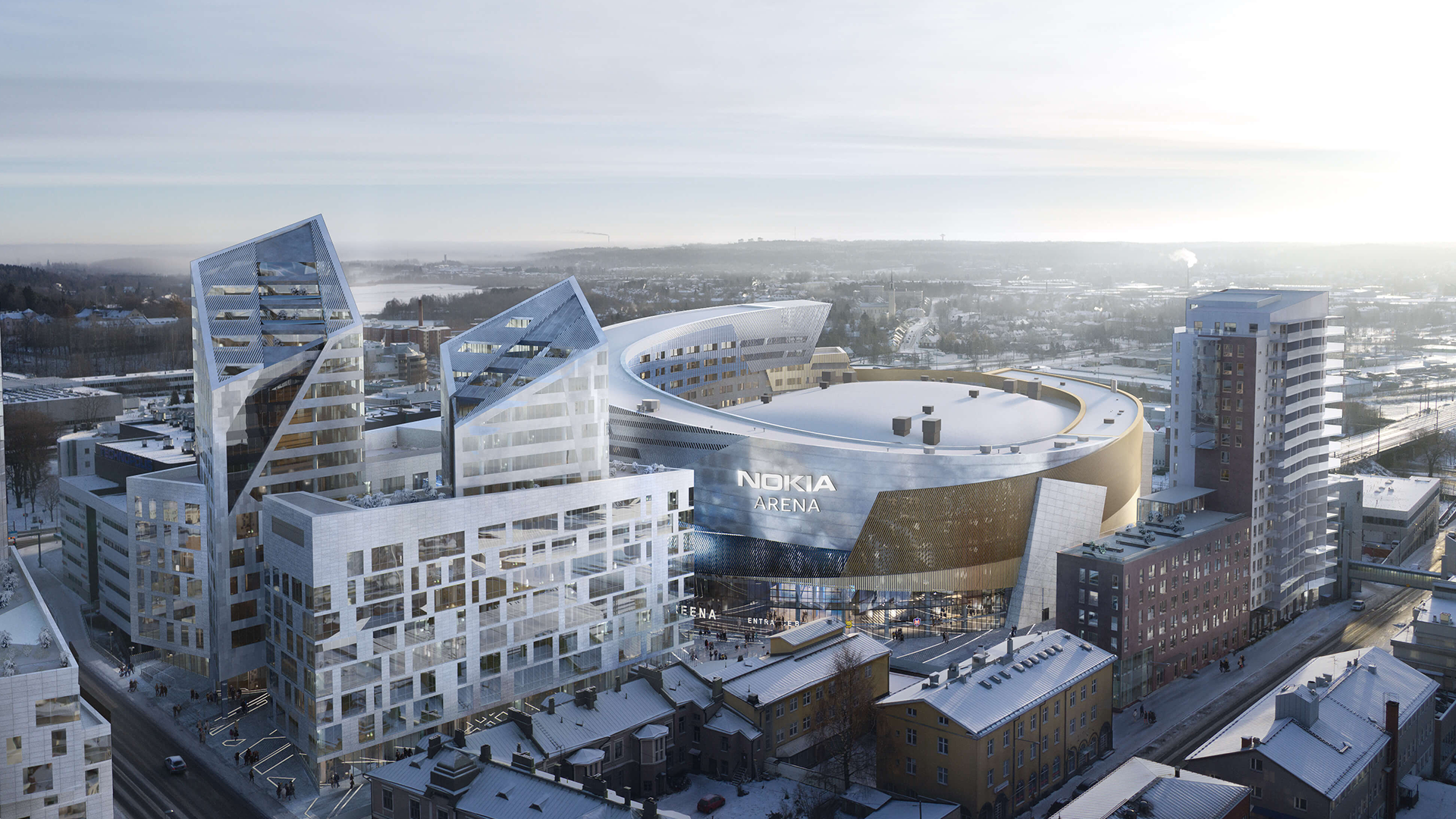 Elina Tikkakoski appointed as UROS LIVE's new Sales Director
Elina Tikkakoski has been appointed as the new Sales Director of the UROS LIVE experience arena. Tikkakoski, who has a master's degree in economics, will move to this position from Logomo, an event center in Turku, where she has been responsible for sales for the past three years.
In addition to sales development, Elina Tikkakoski brings a broad view of conceptualization and productization to the UROS LIVE organization. Prior to Logomo event center, Tikkakoski worked in the business of furnished apartments and apartment hotels.
– I'm really excited about this opportunity. It's great to be part of a team that's designing and building something completely new. The UROS LIVE arena is unique not only when considering Finland, but also in the entire European event industry. It's great to join a group of international-level pioneers, says Elina Tikkakoski.