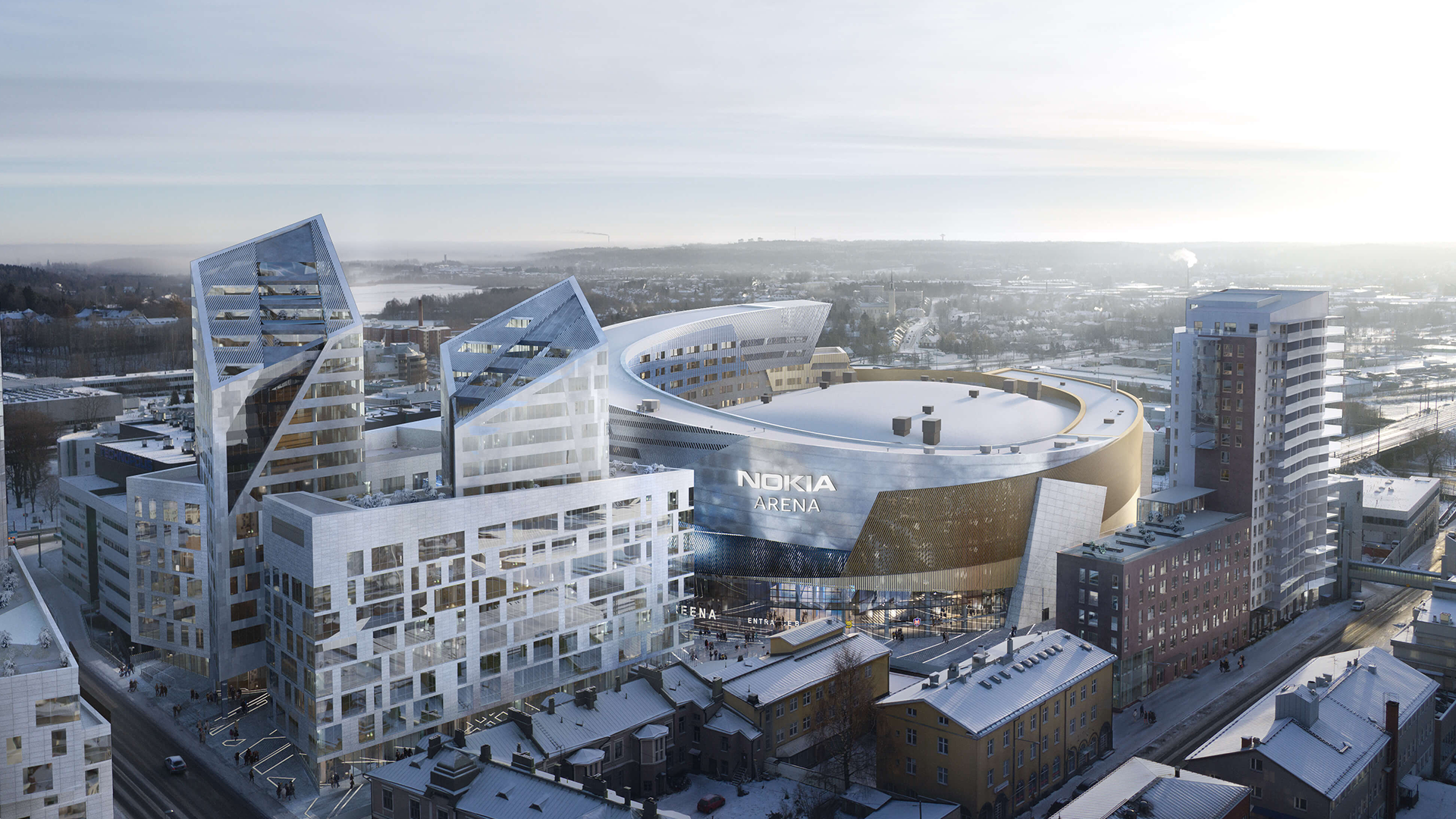 Friends & Brgrs is the new flagship brand in the Arena's fast food offering
UROS LIVE's restaurant business partner NoHo Partners has bought a majority of the fast food company Friends & Brgrs, known for its high-quality hamburgers. The chain has been selected as the most popular fast food chain in Finland (a survey conducted by Taloustutkimus in 2018).
– It's great to be able to work with NoHo, a pioneer in the restaurant business. From the outset, our goal has been to expand our operation into a chain of dozens of restaurants, says Patrik Fagerholm, CEO of Friends & Brgrs.
Friends & Brgrs will be the flagship brand of UROS LIVE in fast food. When the arena opens in late 2021, experience lovers will be able to enjoy delicious and high-quality burgers and the famous triple cooked potatoes for which the chain has become known in Finland.
– Friends & Brgrs is a wonderful addition to the restaurant offering at UROS LIVE. Sustainability and high quality are things that fit well with the values of the arena, says Marko Hurme, CEO of the arena.