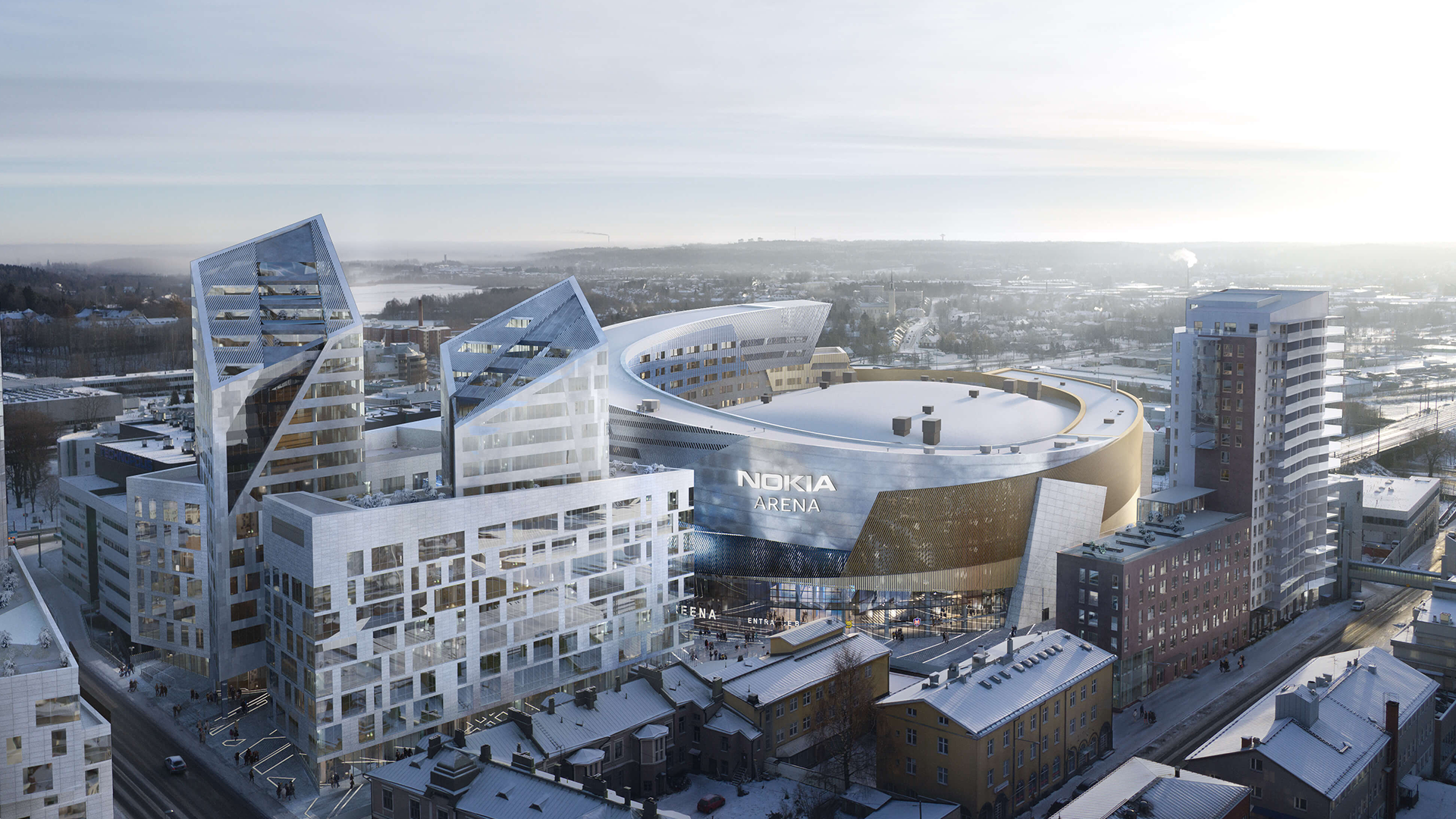 Hartwall is building a brewery at UROS LIVE Arena
Hartwall is the brewery partner of UROS LIVE Arena, which will open in December 2021. The arena will house something unique: its own craft beer brewery. The new brewery will be yet another example of Hartwall's dedication to craft beer, and the idea is to support a versatile beer culture in Tampere.
Hartwall, the arena's brewery partner, wants to offer visitors to UROS LIVE Arena some exceptional experiences. Hartwall will build a brewery at the arena for brewing small batches of specialty beers.
"We'll be promoting beer culture in Finland as well as boosting the entire brewing industry by investing in local craft beers. The means that we need to take some bold and unusual measures. The brewery will take pride of place in the arena, and it will be an experience for all the senses: we'll be creating and brewing new, Tampere-based beers," says Kalle Järvinen, Hartwall's Managing Director.
There have not been any on-site breweries at event venues in Finland to date, but Hartwall sees a lot of potential in them.
"UROS LIVE Arena will be a top opportunity and a showcase for specialists in the experience industry. We're very proud of Hartwall's involvement and having a unique brewery in Finland," says Marko Hurme, CEO of UROS LIVE Arena.