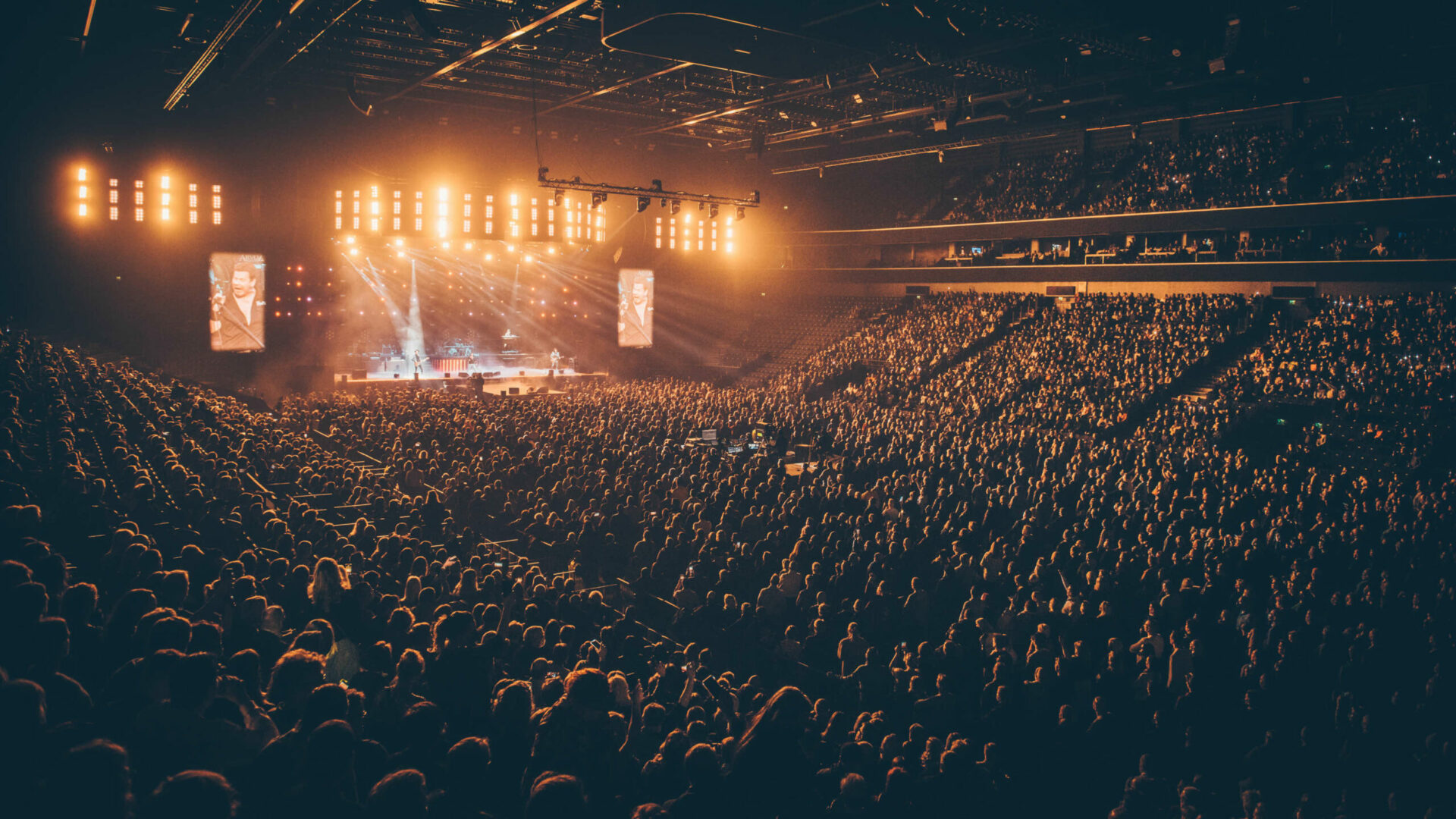 The current audience restrictions will apply until 18.2.
The arena will host events with a limited capacity of 50% in accordance with official guidelines until 18.2.
The restaurants in the arena will be open during the events with restrictions. Before 14.2. food restaurants may be open until 9pm and after 14.2. opening hours will be extended until 12am.