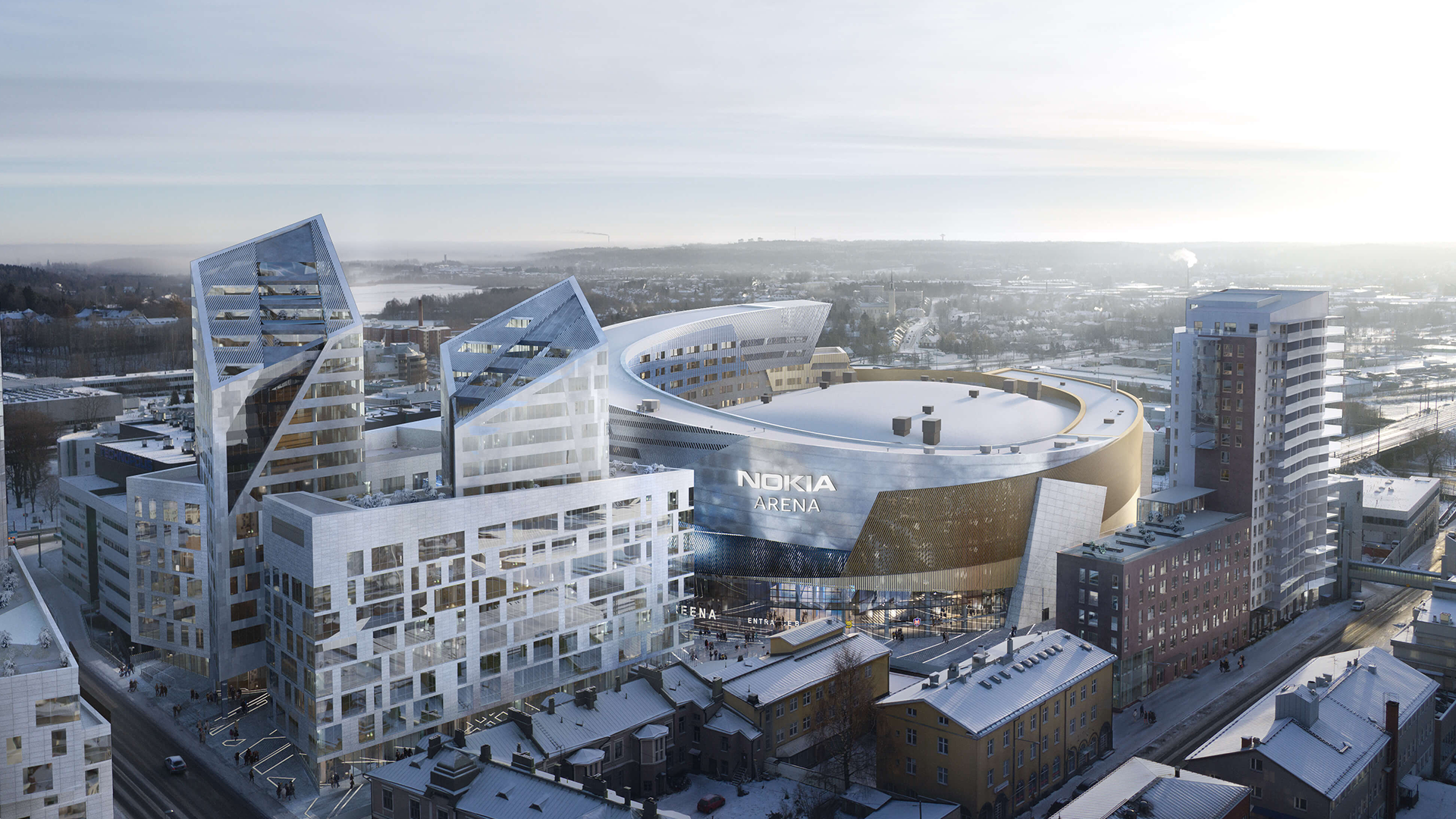 The experience industry will recover as long as we stick together
The events industry received the news that it had expected and dreaded when the Finnish government announced that the ban on all events for more than 500 people would continue throughout June and July. Summer events have a very special place in Finnish culture, and they provide a livelihood for numerous people such as entrepreneurs, event organisers, entertainers, artists and freelancers. I hope that the decision-makers in Finland understand the sector's importance and the tough situation it is facing, and offer their support to the organisers so that summer events can return better than ever in 2021.
Despite the grim situation, I trust that the experience industry has every chance of recovering reasonably quickly once the crisis is over. Although events have been cancelled for now, the demand for events and other experience services has not gone away. Here at UROS LIVE, we are closely monitoring the following trends that are pointing towards an upturn:
Consumption is rapidly moving to new channels. Both consumers and entrepreneurs are adopting digital services at an accelerating pace. We can already watch a live gig or attend a yoga class online at home. I believe that opportunities for remote participation are here to stay, and more and more people are using them.
The need to meet other people is growing. As services move into the digital age, the culture of forced social distancing creates a new kind of demand for physical encounters. I predict that there will be record numbers of people attending concerts, dinners at restaurants, hobby classes and sporting events – all of the things that bring us together – once the pandemic is over.
We will choose Finnish products and services. The Corona crisis is global, and not all countries will recover from it at the same pace. In the midst of this uncertainty, the safest option is to choose Finnish services, be it is a family holiday destination or a company supplier.
We need to work together if we want to ensure that the experience industry survives the crisis and its aftermath with as little damage as possible. May Day provides a great opportunity for this: let's all pick up dinner from a local restaurant and participate in remote events with friends and family. There'll be one event in Tampere that I'd be happy to recommend to everyone: the May Day Eve event featuring Vuonna 85, the blockbusting musical, which will be read and sung online on 30 April from 19:00. UROS LIVE is one of the event's sponsors. By supporting the event we want to ensure that we can enjoy high-quality musical productions in Tampere now and in the future.
I hope you enjoy the May Day weekend!
Marko Hurme