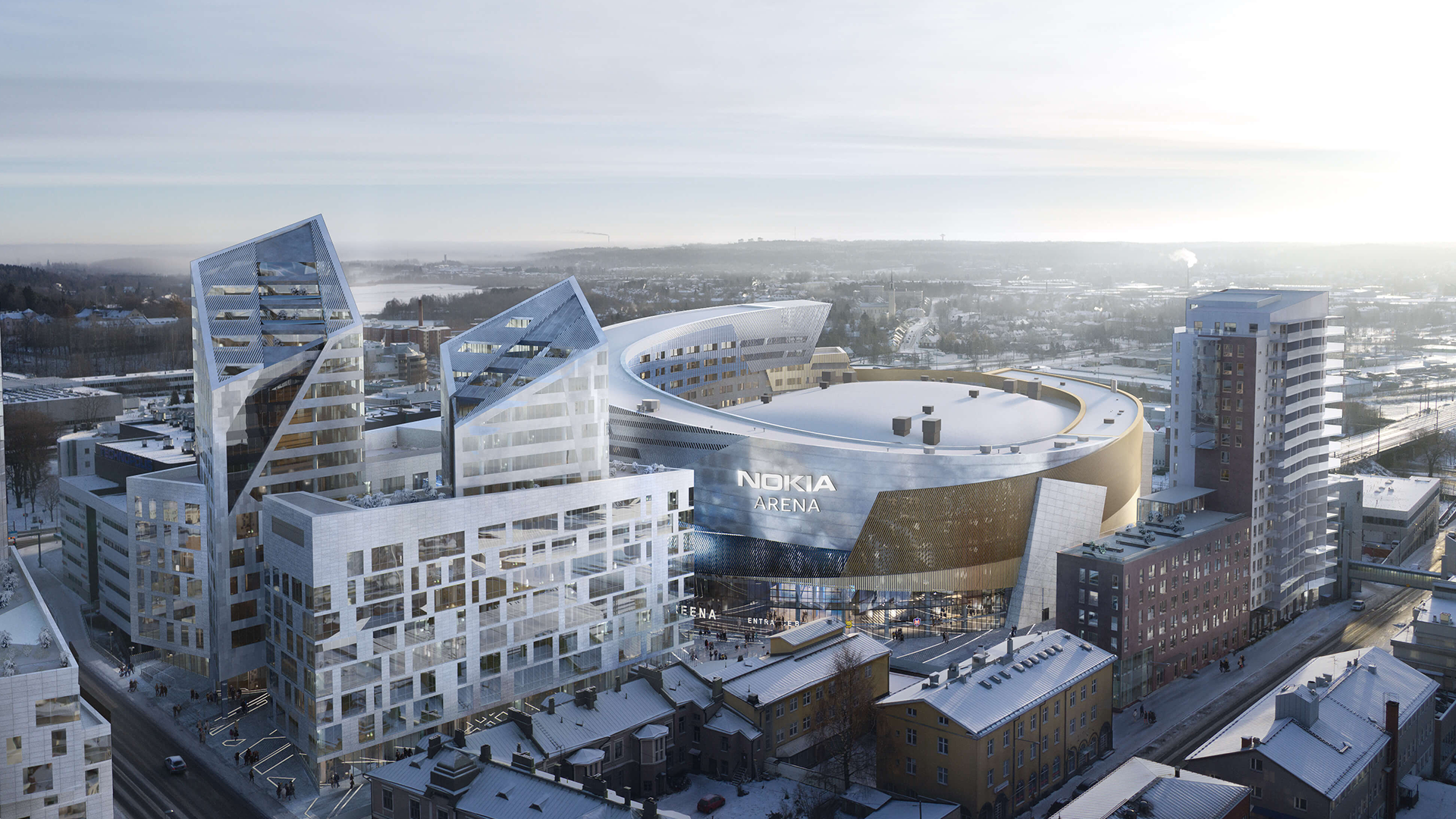 The forefront of experiences – the Arena website has been launched
The forefront of experiences – the Arena website has been launched
The official website of Tampere Deck Arena has been launched at nokiaarena.fi. The Arena project is sparking a lot of international interest, and you can find all the relevant information on this new website. It provides all the latest news about the project's progress and introduces readers to the Arena's ever-growing array of magnificent partners.
"As the project progresses, the Arena will attract more and more interest from different parties, and it's great to have all the information on one website: nokiaarena.fi," says Tuomas Kinnunen, the project's Marketing Manager.
The new website is home to all the official information and Arena-related news. You can find the latest news and announcements in the News section.
You can also follow news about the project on social media with the hashtag #VisitKansi. The Arena is on Facebook, Twitter and Instagram with the handle @VisitKansi, and on LinkedIn with @TampereenKannenAreena.