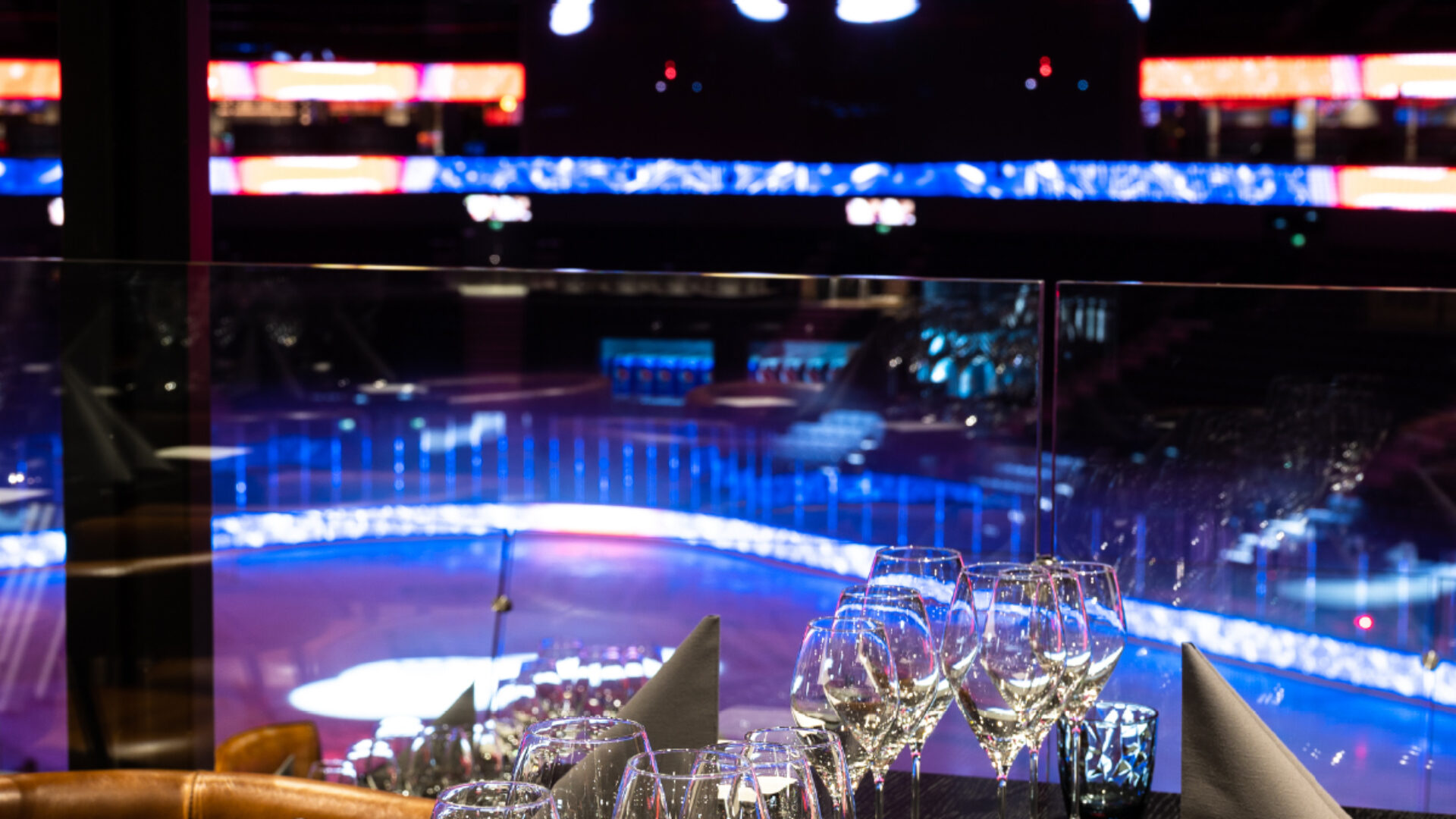 The lockdown set by AVI continues until 4.2.
The Regional State Administrative Agency of Western and Inner Finland (AVI) has decided to continue restricting public events in Pirkanmaa until 4 February 2022. We comply with the regulations of the authorities.
Hockey League games are played on until 4.2. without an audience. We will notify later of any changes or transfers related to other events.
Our lobby and therefore also the Taproom restaurant will be closed until further notice. The lobby will only be opened for events if it becomes possible and the audience is allowed in.
Tickets purchased for events at Nokia Arena will be available at a new time if a replacement day can be arranged. If a new date has not yet been announced, follow the Nokia Arena channels and website. The event organizer will determine the possibility and time of returning tickets. We will also let you know when we receive more information from each event organizer. If you have any questions regarding ticket return, please contact Lippu.fi customer service on 0600 900 900.