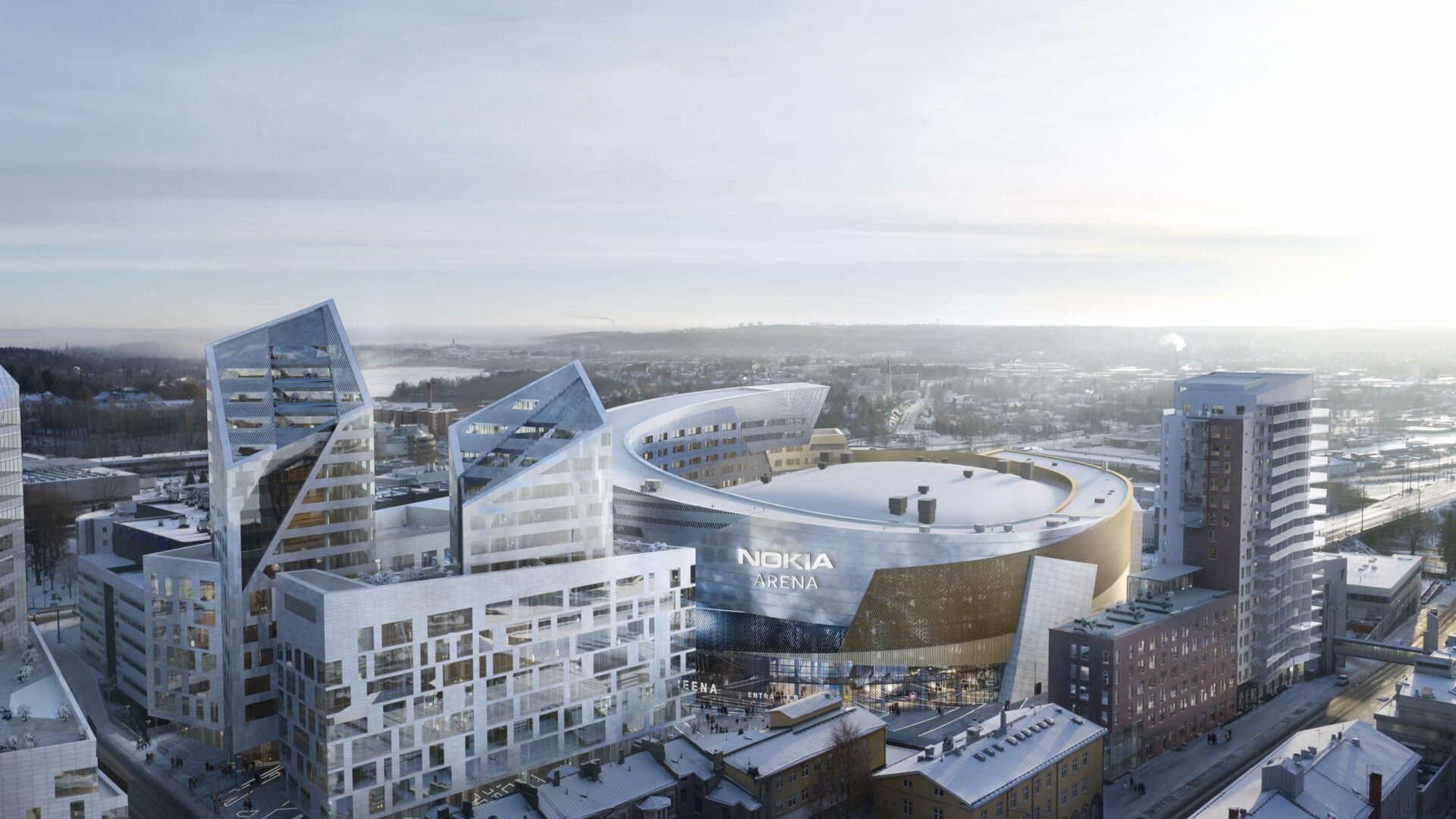 Health security and the COVID-19 passport in Nokia Arena events
We will soon be able to enjoy the amazing series of events at Nokia Arena. We want to make sure that you can enjoy your event safely and concentrate on the most incredible performances and games without any concerns. Please follow these instructions to help us ensure smooth, safe visits to the arena.
The COVID-19 passport is mandatory in all events at Nokia Arena from 24 November – 19 December 2021 (by decision of the Regional State Administrative Agency for Western and Inland Finland: Communicable Diseases Act, section 58, subsection 1). All visitors aged 16 years or older will be asked to show a COVID-19 passport.
Your COVID-19 passport is valid if you have
a COVID-19 vaccination certificate (2 doses) OR
a negative COVID-19 test (no more than 72 h old) OR
had COVID-19 in the past six months OR
had COVID-19 and one dose of the vaccine.
You can show the scanner a printed or a digital version of the COVID-19 passport on your phone or other smart device. The first page of the certificate must be fully visible on your COVID-19 passport, the QR code alone is not enough. You can download or print your COVID-19 passport from the My Kanta Pages at kanta.fi.
In addition
We strongly recommend that you wear a mask.
Hand sanitizer is available during events at the arena.
Most importantly, please come to our events only if you are feeling well.
Please download the COVID-19 passport on your device in advance. Have your COVID-19 passport and personal ID at hand when you arrive at the arena.
Once your COVID-19 passport has been checked at the doors of the arena, you will not be asked to show it again in the restaurants at the arena. This will make things run more smoothly inside the arena. Although we try to make the process as smooth as possible, checking everyone's COVID-19 passports may slow things down as you enter the arena. Due to this, you should arrive at events as early as possible. This policy is to benefit us all and allow us to organize events instead of a total shutdown, so we hope for your understanding. As far as we now know, the COVID-19 passport will be mandatory until 19 December. We will follow the instructions of the health authorities with regard to the period after that.
You are warmly welcome to events at Nokia Arena!